Relevant projects that are in the works or have been recently completed!
"Spellrite" (working title)
A hack-and-slash dungeon crawler with a focus on magic and spell circles (artwork not final).
Notice Me, Senpai!: A Card Game About Love, Sushi, and Giant Robots!
Lead Artist / Art Director: in charge of product design, character design, illustration. Unfortunately, this project has been canceled until further notice. Original game idea & designer: Jordan Blanco.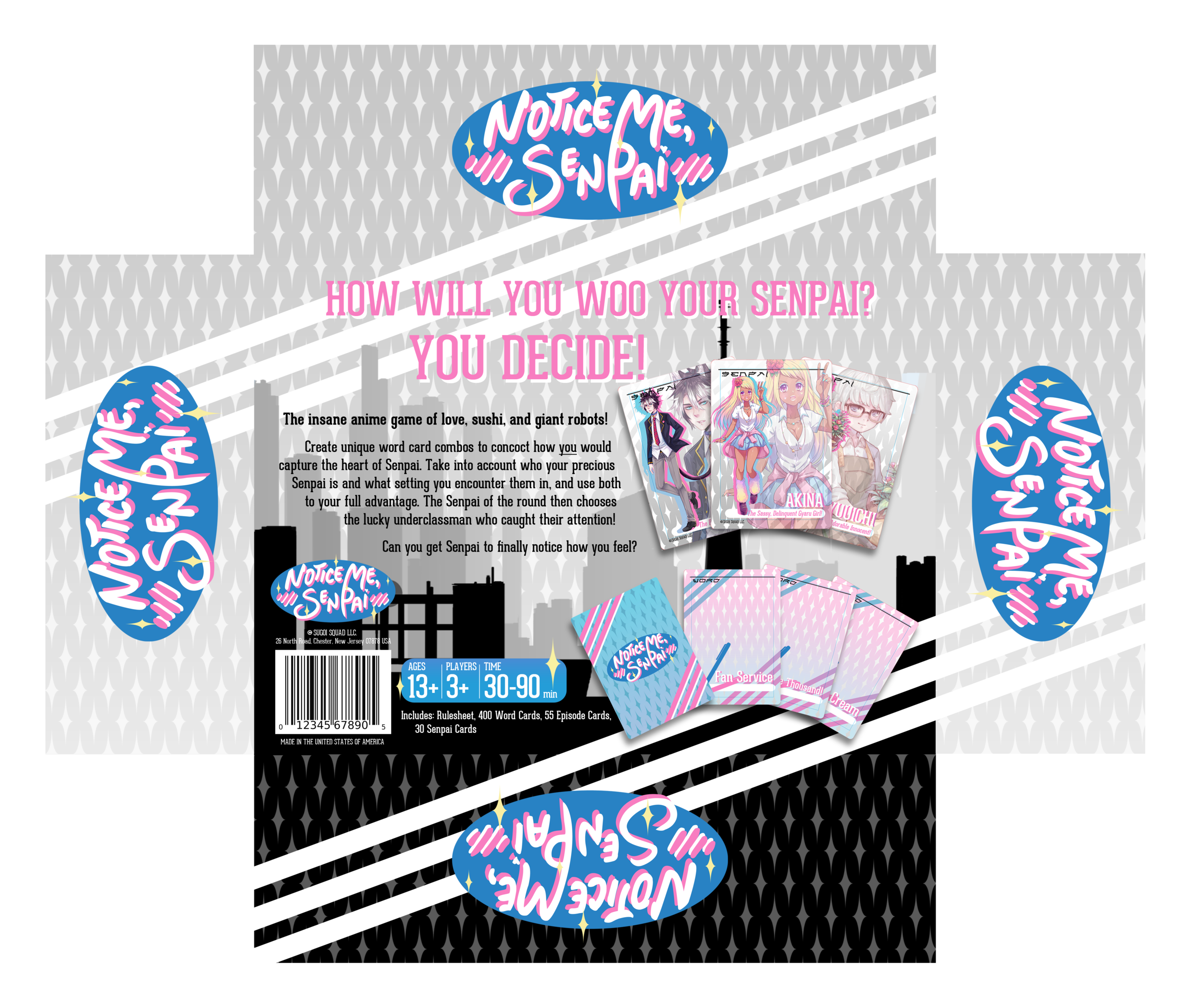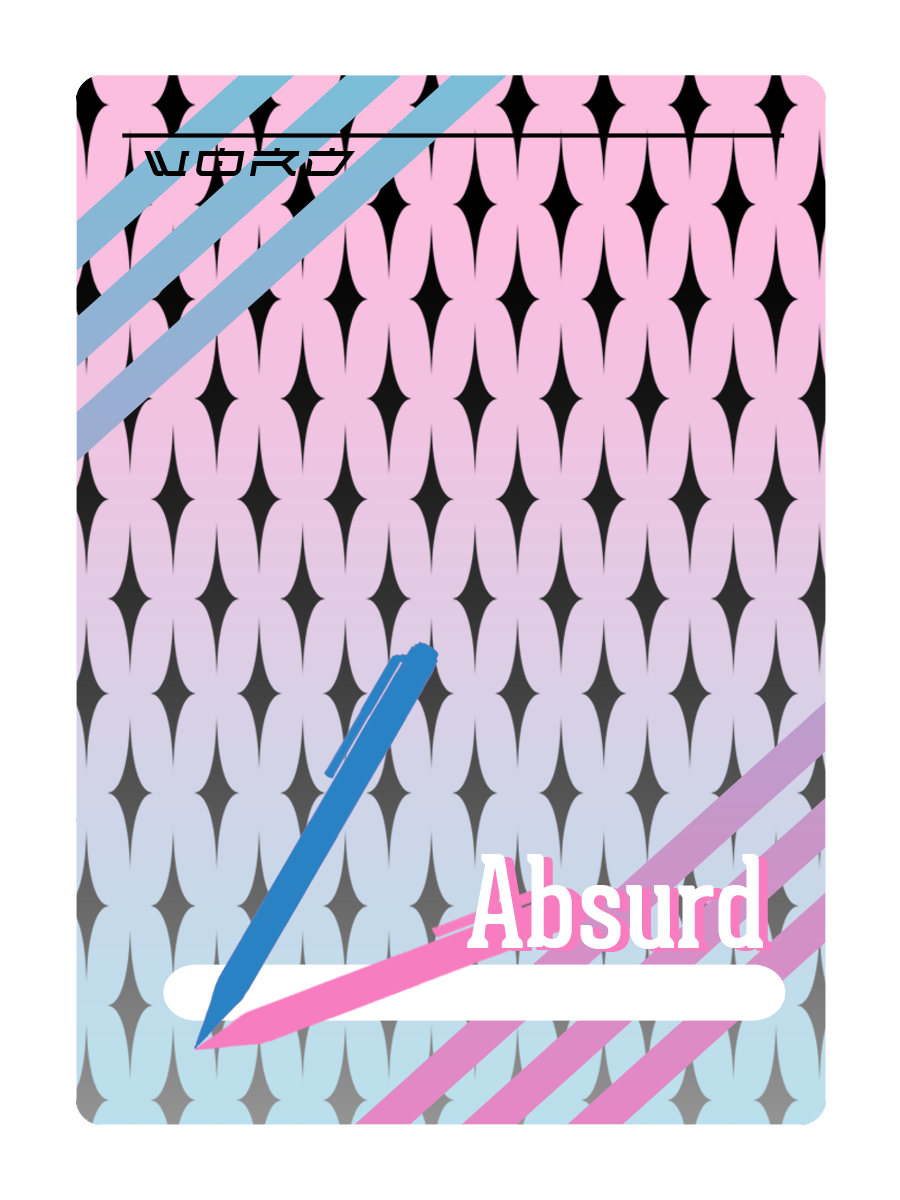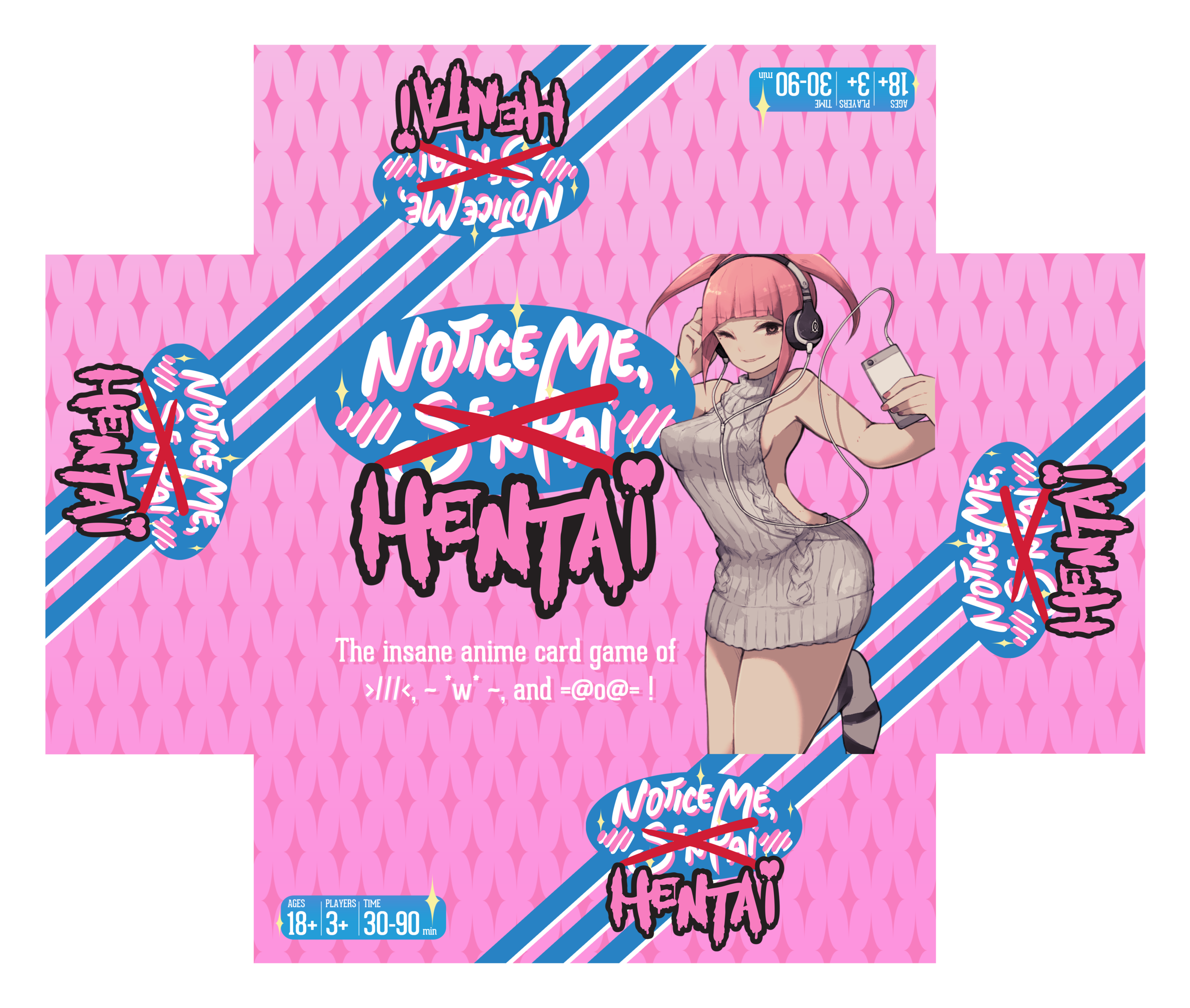 Question Quest
Colorful character design and art assets illustrated for a quiz game called Question Quest, for A Game By Its Cover 2017 Game Jam!