COMICS
IBM Think Data 2018: Datatopia & The Data Swamp (2018)
Freelance designer at Drury Design - created illustrations and comic panel stories and designs as an interactive installation at the New York City launch of the IBM Think 2018 Business and Technology Event, celebrating the "superheroic" services and analytic tools IBM provides its clients.
Hunter Haute Issue #1 (2016)
Created by Kosi Harris, Written by Phil Buck & Kosi Harris
Amina Williams, after taking a year-long trip to Brazil to mourn her mother, must now deal with the fallout within her mother's company and her personal life. Read all of Issue #1 here!
The [SCRUBS] Initiative - "The [GEREMY] Initiative" (2015)
The [GEREMY] Initiative is the first issue of a personal graphic novel project called The [SCRUBS] Initiative, a heavily character-focused narrative.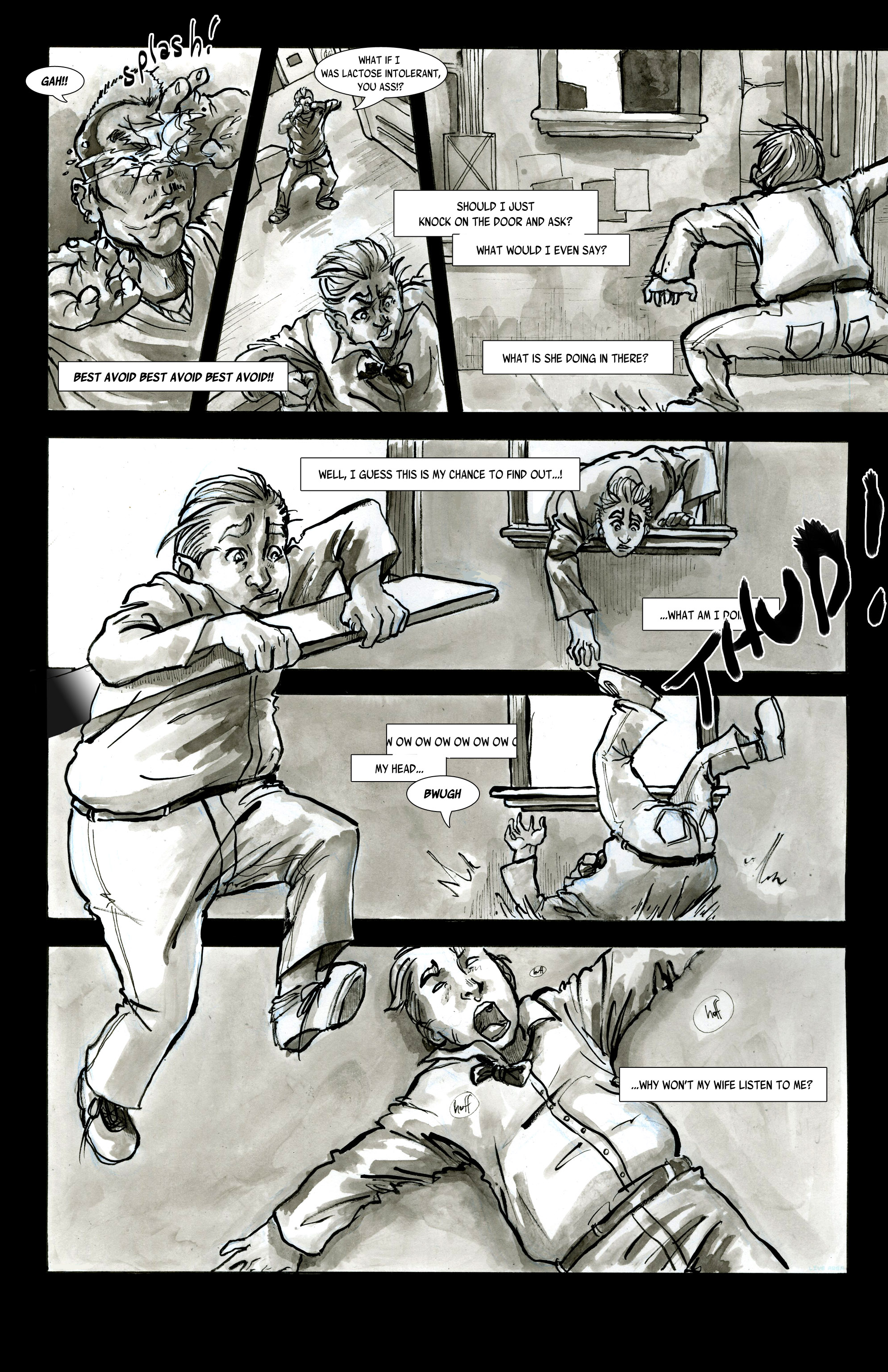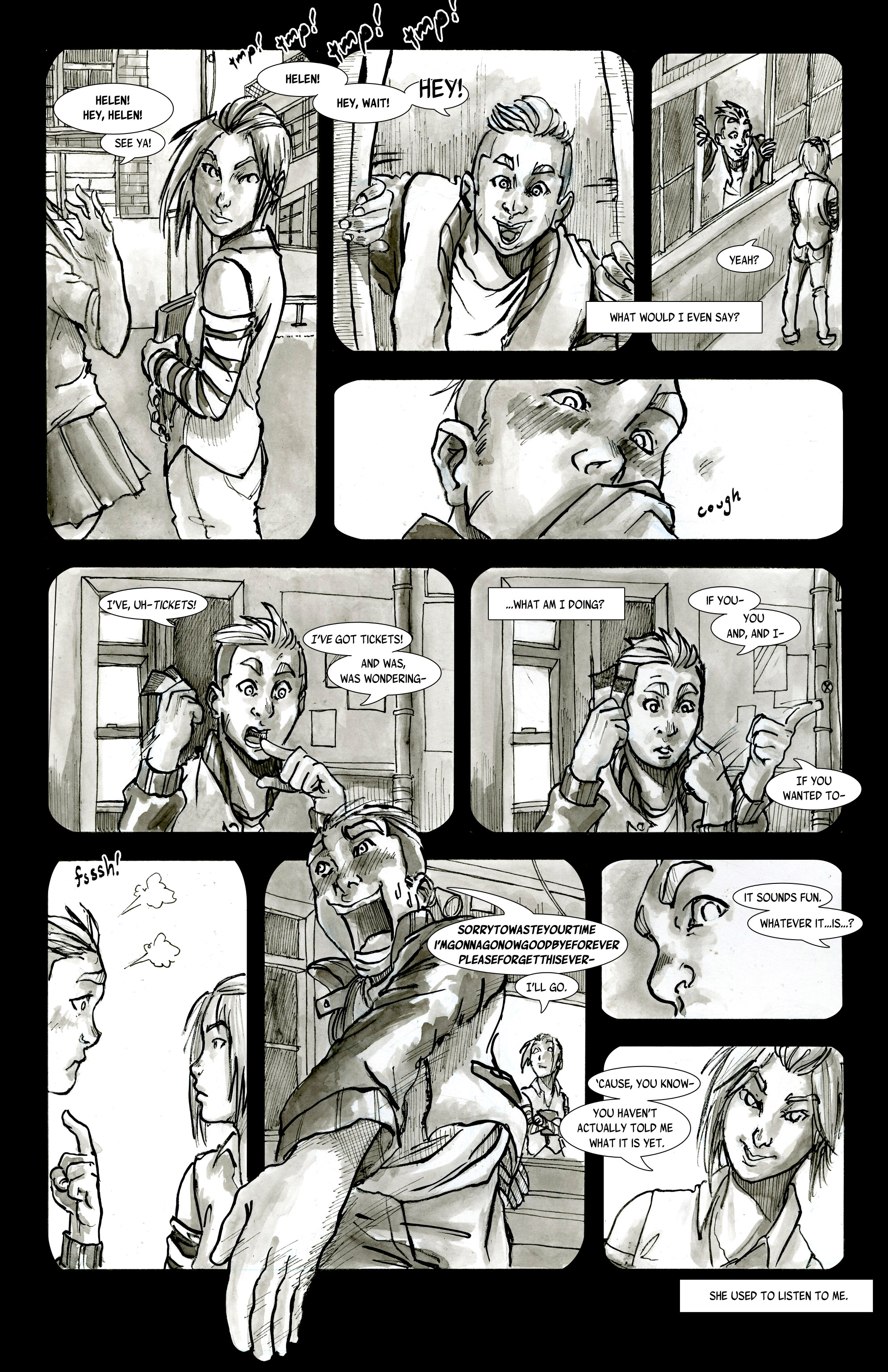 Monstrous, HELLS'CAPE, Uncoordinated, & Miscellaneous Stories
Illustrated in a range of mediums, including watercolor, ink wash, digital and dip pen, below is a compilation of the various comic stories I've worked on, written, drafted, and might even come back to later! Enjoy!